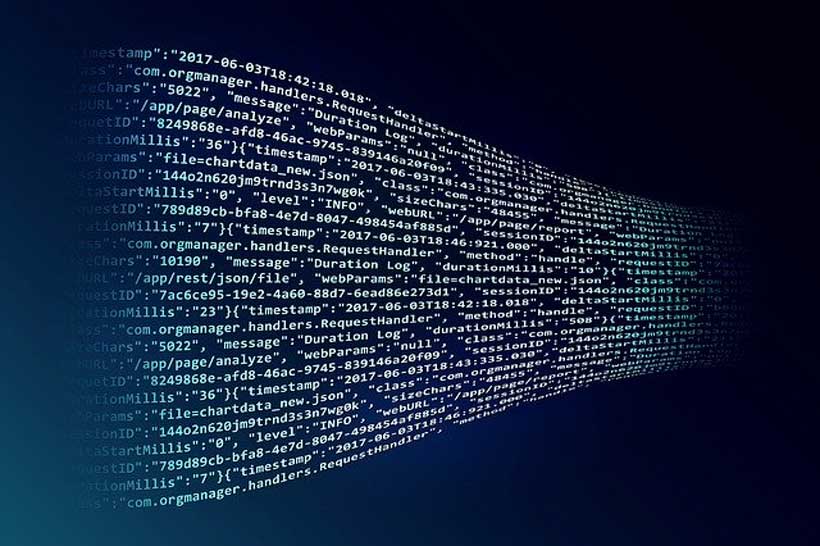 Kaspersky Lab announced the discovery of a highly sophisticated malicious program that is actively being used as a cyber weapon attacking entities in several countries. The complexity and functionality of the newly discovered malicious program exceed those of all other cyber menaces known to date. This malware discovered by Kaspersky Lab's experts during an investigation prompted by the ITU to look into reports of suspicious computer activity.
The malware according to BBC is called "Flame" and Kaspersky Lab told the BBC that this malware had been operating since 2010 and it is state-sponsored malware!
The malware is a sophisticated spying toolkit that collects private data from Middle East countries. Kaspersky Lab considered this toolkit as the most sophisticated cyber weapon yet unleashed. The "Flame" malware shares many characteristics with Duqu and Stuxnet while the features are different. Once a system is infected, Flame begins a complex set of operations, including sniffing the network traffic, taking screenshots, recording audio conversations, intercepting the keyboard, and so on, according to Kaspersky Lab.
The problem with this malware is that it updates itself by installing additional modules that perform specific tasks and upgrade its functionality, the same as you install Apps for your iPhone. Researchers discovered that this malware is written by a programming language called "Lua" which can be extended using C or C++ code.
Middle East countries seem to be the target for this sophisticated attack. Infections are found in Iran, Egypt, Saudi Arabia, Syria, Lebanon, and finally Israel which might logically be in Palestine.
According to RT, Iranian cyber defense group confirmed that highly ranked Iranian officials' computers have been infected with this malware and Iran still believes that this malware was "Made by Tel-Aviv". On the other side, Israel sees Iran as a significant threat and Israeli's deputy prime minister chose not to deny Israeli responsibility for this malware. On same day, Iranian News Agency "FARS" stated in a press release that "Israel Admits to Waging Cyber War on Iran". While most infections are found in Iran, I think it is still hard if not impossible to technically know who is behind this sophisticated toolkit. "Inability" to determine the source of an attack is the most dangerous issue in Cyberwarfare and might be the reason behind unjust wars.
Iran is the most capable nation in the Middle East to deal with such attacks but what about other countries?
Unfortunately Middle East countries are not aware of Cyberwar and cyber attacks. They will be the biggest losers in Cyberwar era. I mentioned in one my articles that global powers will write malicious codes instead of military actions and we started to see evidences in the 21st century.
Middle East governments are using western technologies to spy on their citizens and global powers are spying on both!