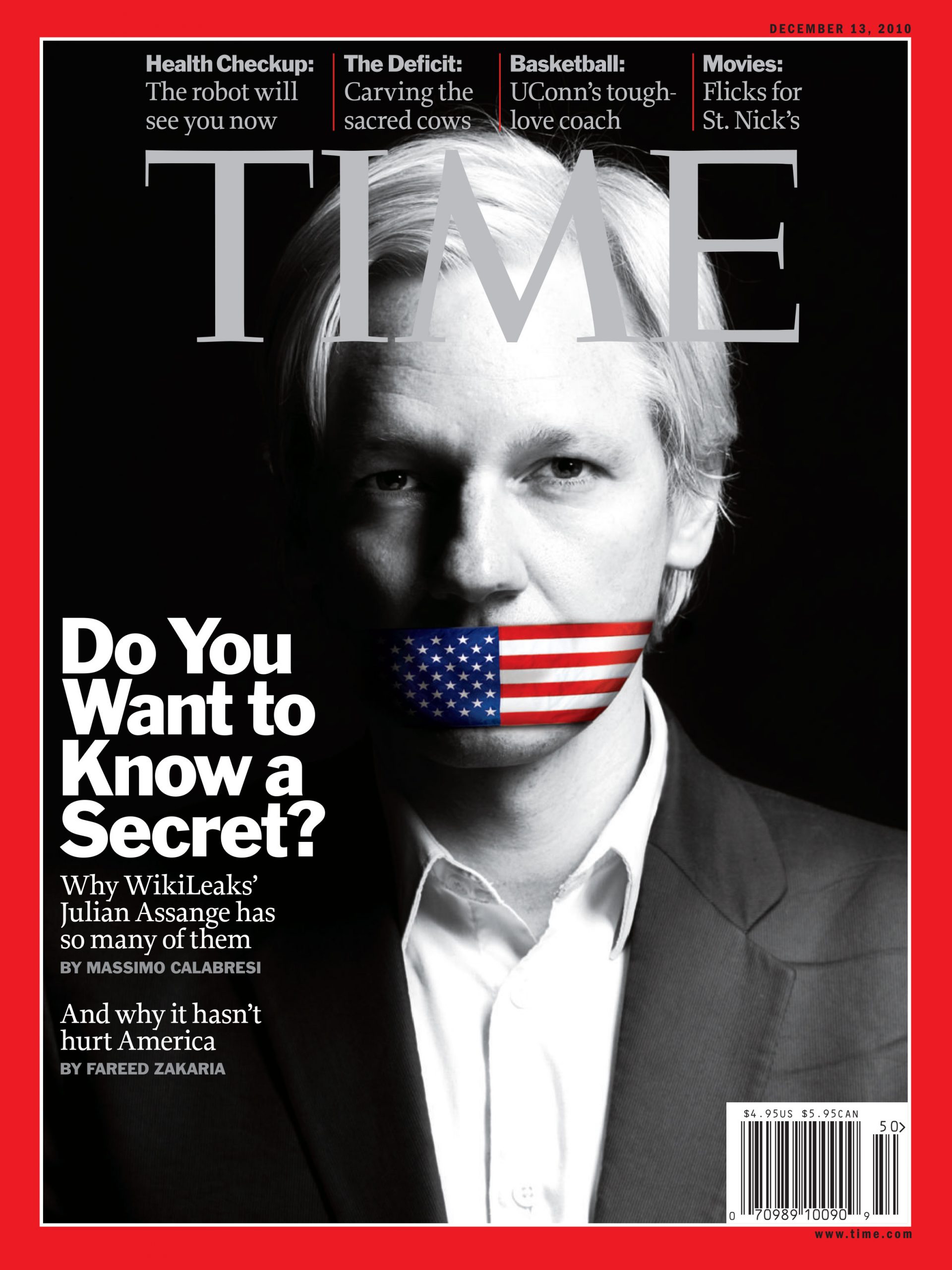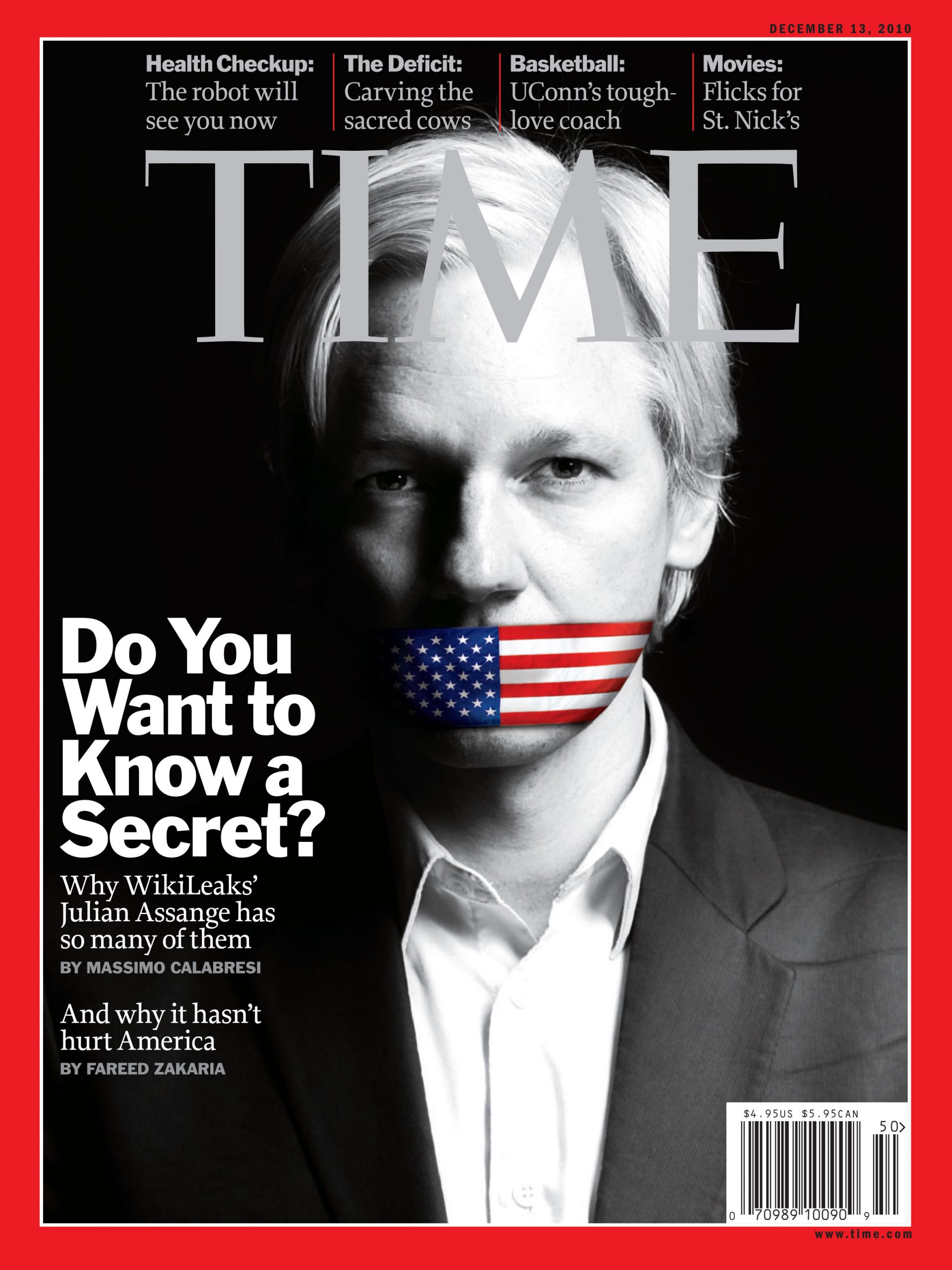 The whistleblowing website's Founder and editor- in- Chief "Julian Assange" remanded in custody until 14 December over claims he committed sex offences in Sweden.
As I stated in my last article, this war will bring more attention to the Wikileaks and specially the Cables which will be more controversial soon…!
Wikileaks team stated that whatever the case, they will continue publishing more cables every day. "Today's actions against our editor-in-chief Julian Assange won't affect our operations: we will release more cables tonight as normal"
It looks like more steps and actions will be taken as long as the war continues…
Wikileaks faced many problems in the past few days as the PostFinance, the finance arm of the Swiss Postal service SwissPost, said in a statement that it has closed the account of Wikileaks founder Julian Assange, "after it was revealed that Assange provided false information regarding his place of residence."
At Middle East level, few sources stated that UAE banned Wikileaks websites and additional countries might follow!
Arab Media continue to cover Wikileaks cables and their effects on the Middle East at low level attention especially when it comes to their countries' problems. Only ALJAZERRA is covering more information but also from their point of view!
In regards to my technical scope, there are many cables that related to the Middle East which contain shocking information about security, communications, and even technology. I didn't see any coverage for those cables anywhere in our media. One of the latest leaks related to this issue is this cable "HIZBALLAH GOES FIBER OPTIC". The cables really need lots of efforts and a team of researchers to study the situation from many perspectives.
Technology and the Internet are changing the world map and Arab world still think of the early ages of physical maps and borders!!!
Back to Wikileaks, I think that we will see more actions in the upcoming days. More leaks will be released and don't forget "The Insurance File" which still encrypted!
Wikileaks team started their online defensive strategy. As I mentioned earlier, Wikileaks website is not the problem. If this Information becomes available online, no one will be able to shut it down or even delete it. That is why I see the war on Wikileaks Website is nonsense!
Look at the number of mirrors published online until this moment. It reached 748 websites contain an identical updated copy of the original Wikileaks websites. Smart Strategy to Survive!!!
"This is the Power of Information Technology"
In addition, Wikileaks published the whole files, leaks, documents, and directories on Torrent Networks. A single file contains all this could be found here!
The latest update about Wikileaks troubles stated that MasterCard and Visa withdraw their support for Wikileaks as no one will be able to donate to Wikileaks using any of their electronic cards!
I still see this as another stupid step in this war. Donations could still be sent using many methods that couldn't be traced. How they will prevent donors to pay for any other accounts or groups then those groups will be easily sending the money to the Wikileaks!!!
Charles Arthur, the Guardian's technology editor, points out that while MasterCard and Visa have cut Wikileaks off you can still use those cards to donate to overtly racist organizations such as the Knights Party, which is supported by the Ku Klux Klan…
Smart people are using technology to serve their targets. What about us?
Links FYI:
http://www.justiceforassange.com/
Timeline for "Wikileaks under Attack"