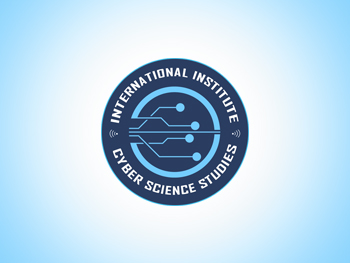 IICSS – International Institute For Cyber Science Studies was established in 2005 and registered in the UK to deliver approved online training, education and certification.
It started as a leading model in education and training through different approaches in delivering its unique educational services. As one of the leading international educational and training institutions. IICSS offers  distinguished educational and consultation services in different domains, specialized in the intersecting areas between technology and fields of social sciences.
Their qualifications are granted with respect to the international education and training quality standers and in partnership with the world leading accreditation bodies and educational institutions, and their consultations are delivered based on the internationally approved standards.