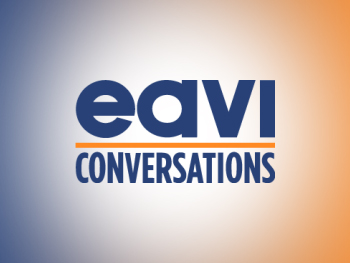 EAVI – the European Association for Viewers Interests – is an  international non-profit organisation registered in Brussels which advocates media literacy and full citizenship. EAVI supports the adoption of initiatives that enable citizens read, write and participate in public life through the media. 
Full and active citizenship in Europe is increasingly reliant on media literacy skills. Therefore, by empowering Europeans as responsible media users, EAVI is actually working towards the goal of a healthy, democratic, more cohesive society.
EAVI represents citizens interests in the European sphere through lobbying, conferences, networking, research, media literacy focused projects, the development of good practices and the production of online content of resources with a particular attention to the education of young people.