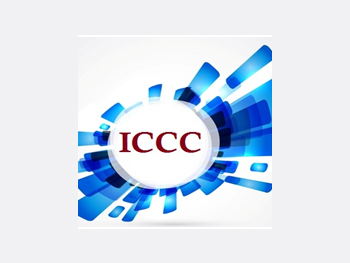 The International Conference on Cyberlaw, Cybercrime & Cybersecurity is the world's only unique Conference looking on the intersection of Cyberlaw, Cybercrime & Cybersecurity.
This Conference which has been going on since 2014, has been contributing to the evolving jurisprudence concerning cyberspace. It seeks to analyse the cutting-edge and emerging trends, issues and aspects pertaining to cyberspace today.
It represents global congregation of thought leaders and international experts on various issues, which are evolving under the broad umbrella of cyberspace.