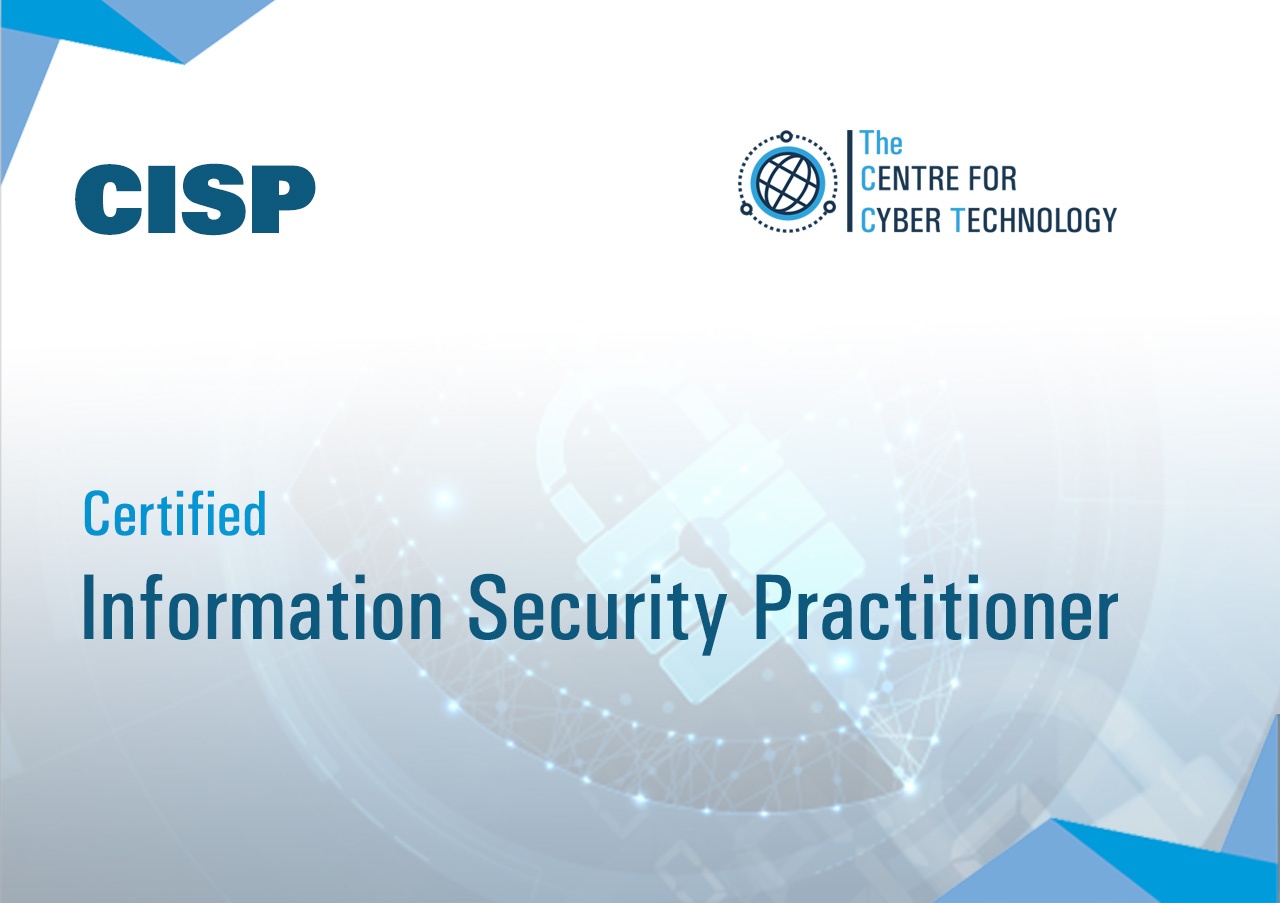 COURSE DESCRIPTION
An active security awareness program can greatly reduce many risks which cannot be addressed through security software and hardware devices. In this case, it is the human element of security that must be addressed which is exactly what our training is designed to do. CISP training will increase the level of security awareness in your organization. We teach your staff how to protect your digital assets and also deal with the risks and threats in cyberspace in addition to learn about network security, web security, hacking and other technical topics in both Arabic and English. This certificate and training course is provided by the Centre for Cyber Technology as an online self-paced course to support Egypt's Digital Transformation Initiative.
This training can be used as part of the requirements for ISO27002, PCI DSS, HIPAA, SOX, and other standards.
CISP is for employees in government organizations, companies, and financial institutions who are seeking to abide by regulation required by the government.
Registration and more detail will be published soon, stay tuned!
COUNSELORS DETAIL
Dr. Mohamed El-Guindy Designation:

President

Mohamed El-Guindy is a leading cyber security expert in the Middle East. He works as a cybercrime researcher, cyber terrorism expert, and consultant for international...
COURSE FEATURE
Price:

soon

Type:

Professional

Students:

650

Duration:

3 Month

Skills:

Intermediate

Language:

English

Assessment:

Exam