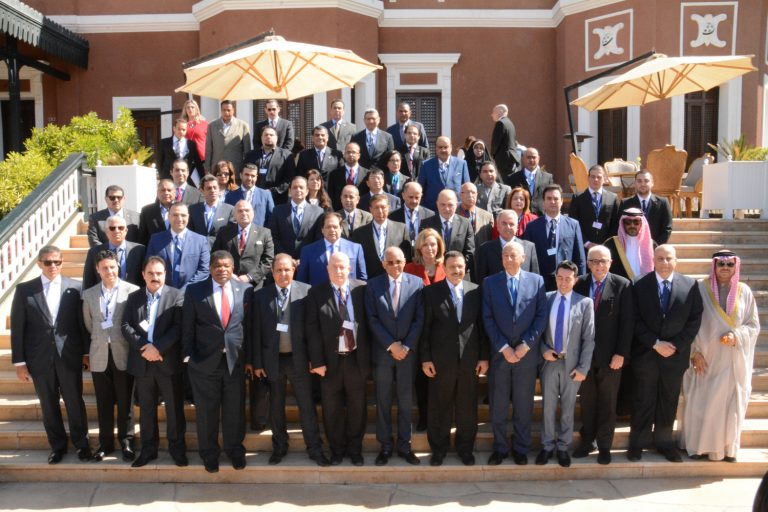 Dr. Mohamed El-Guindy participated in UNODC conference on counter-terrorism. A major regional conference for parliamentarians of the Middle East and Northern African countries (MENA) on the Challenges Posed by Extremism Leading to Terrorism and Preventative Criminal Justice Responses is being held in Aswan, Egypt, from 31 January to 2 February 2017.
The conference is part of the UNODC technical assistance programme on Strengthening Rule-of- Law compliant Criminal Justice Responses on the Prevention of Violent Extremism for MENA countries and is being held by UNODC's Terrorism Prevention Branch (TPB) and the Regional Office for the Middle East and North Africa (ROMENA), in partnership with the Egyptian Parliament, the Inter-Parliamentary Union (IPU) and the Parliamentary Assembly of the Mediterranean (PAM).
For more details, click here.