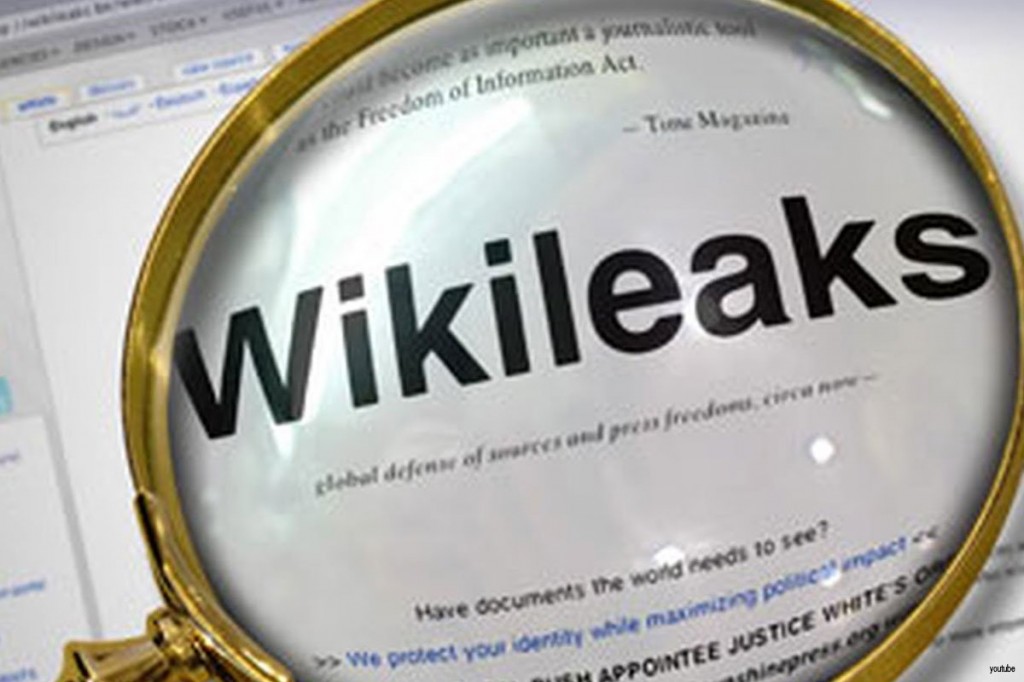 I mentioned several times that we need to change the way we deal with technology. Technology in the Middle East is just about buying and selling new computers, mobile phones, gadgets, implementing ICT infrastructure with no security in mind, and Internet penetration without specific awareness.
Our policymakers, governments, and senior officials are dealing with technology as a method for distraction! They are still using the same tactics related to "Stone Age"…Countries who are still thinking of invisible ink in secret intelligence service can't deal with the changing face of technology and related security techniques.
In a world that is working and depending on Information there is no power but information.
For the first time in history, one website will change the world map. Wikileaks the "whistleblower" website as they called it will send shock waves around the globe by publishing 250.000 US diplomatic cables started November 28, 2010. The trove reveals candid assessments of foreign leaders, secret details of the global anti-terrorist campaign and embarrassing details of American diplomats gathering sordid details of personal lives of foreign leaders including Arabs.
Although most of the revealed documents at the moment are not shocking especially when it comes to Middle East, it seems that we will see new shocking waves coming soon.
Imagining that all these secret documents are leaked from US department of states, embassies around the world, and other sources related to the US is something strange!
It might be something designed, developed, and delivered by the US to change the entire game. There's no complete analysis until the moment but there is no doubt that we will see change in many things around the world especially in our region!
Why spend billions of dollars, killing other people, hiring assassins, or preparing armies while you can do it all and even change the whole world with few clicks!
That is the power of Information Warfare!
Wikileaks coverage FYI:
NY Times
Guardian
Der Spiegel
Wikileaks Cable Gate — (Not available now!)